Helping businesses maximize their potential through earnest giving to deserving organizations. We curate noble causes—those causes that put the most effort toward those most in need—and connect your company with them so your resources can do the most good and have the most impact.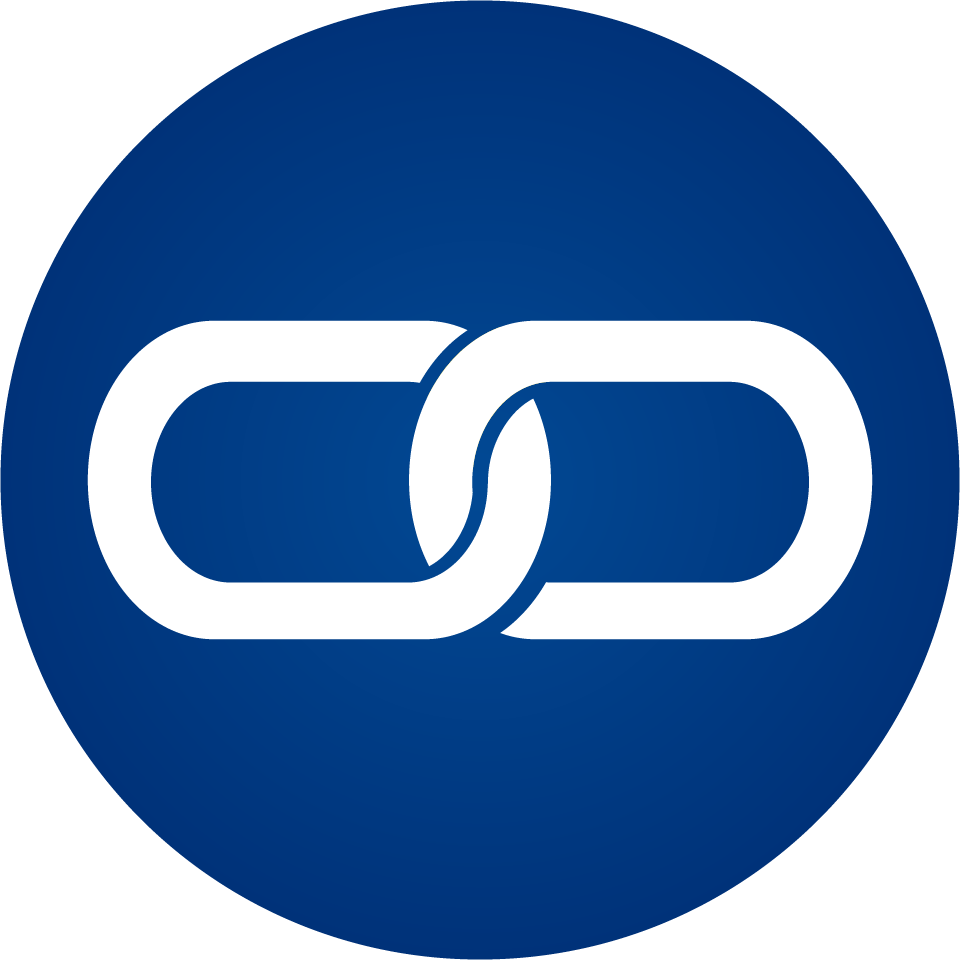 FORGE CONNECTIONS
We build strategic relationships with noble causes that are changing lives in local communities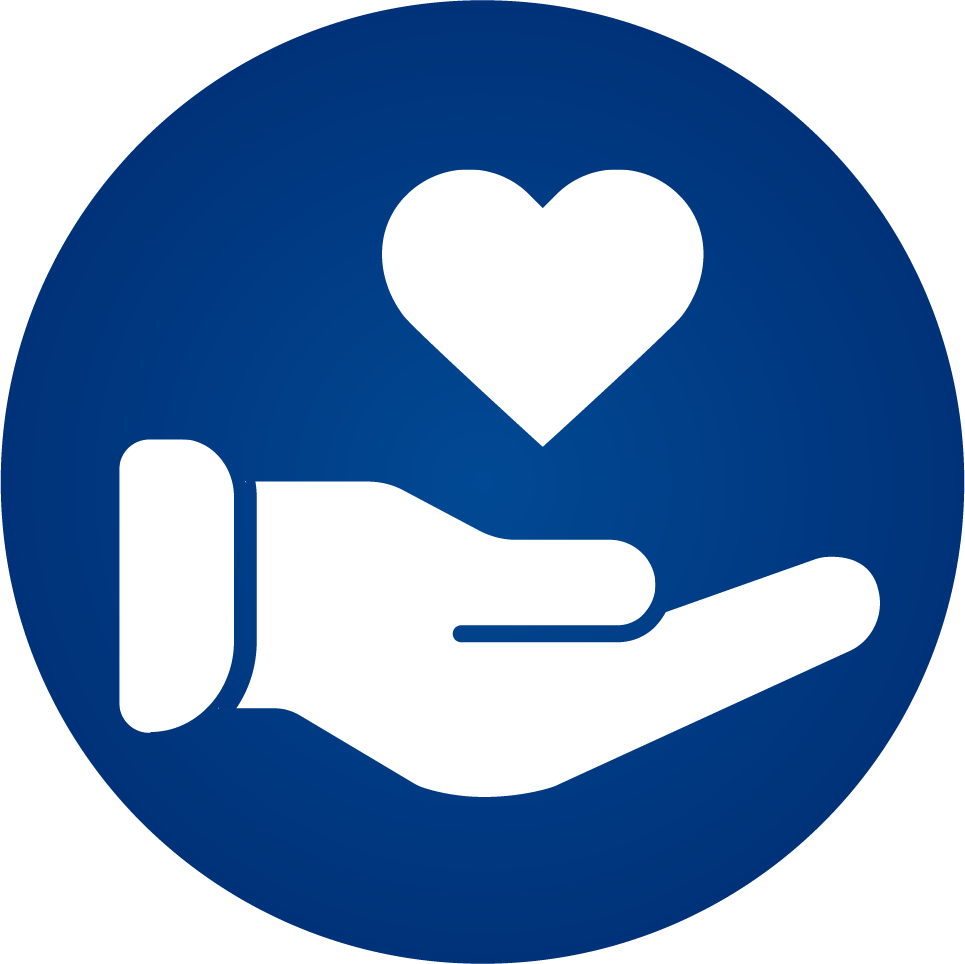 GIVE BACK
We seek to change the world by changing individual lives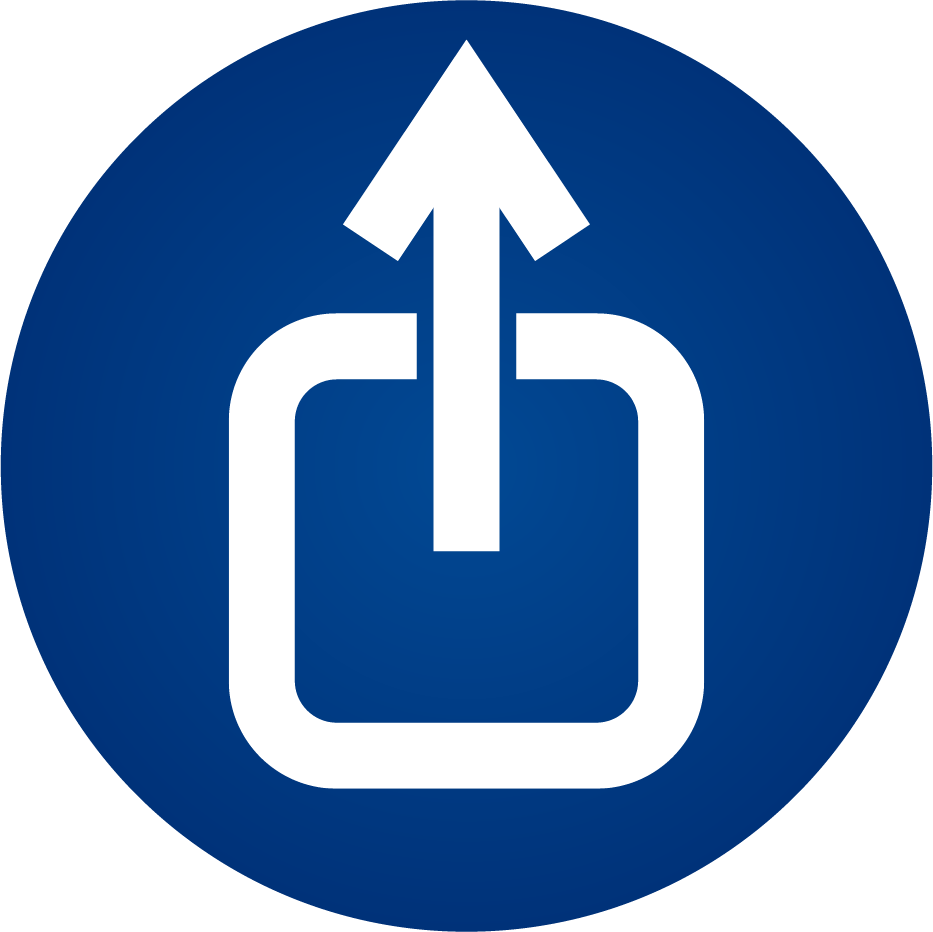 SHARE THE STORY
We tell the story of how generosity is changing lives
We are your business's solution for community giving and driving global change. We offer tailored giving opportunities, through strategic relationships, to ensure your company's giving aligns with its values and goals.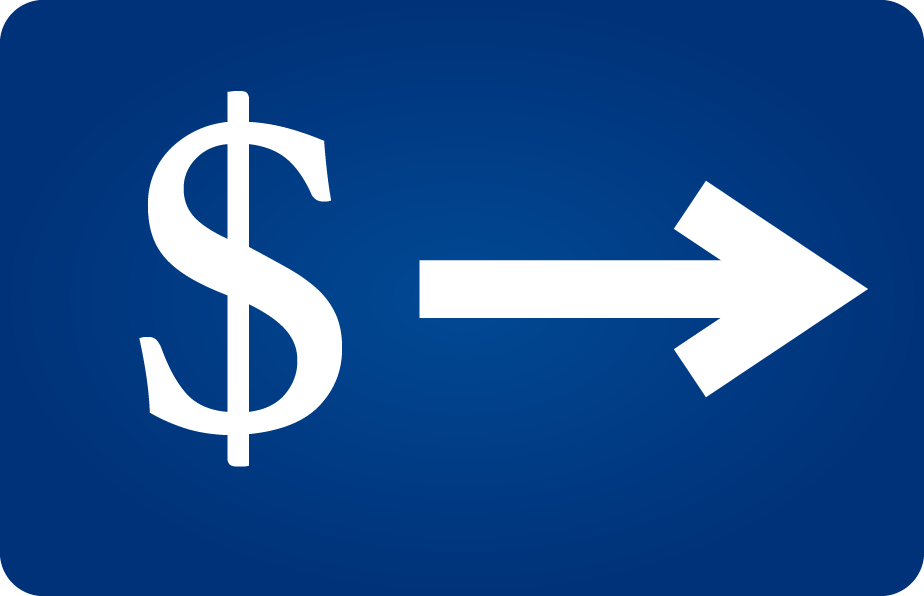 TAILORED GIVING
We take the guessing and confusion out of charitable giving, by working with your company to design a giving plan unique to your business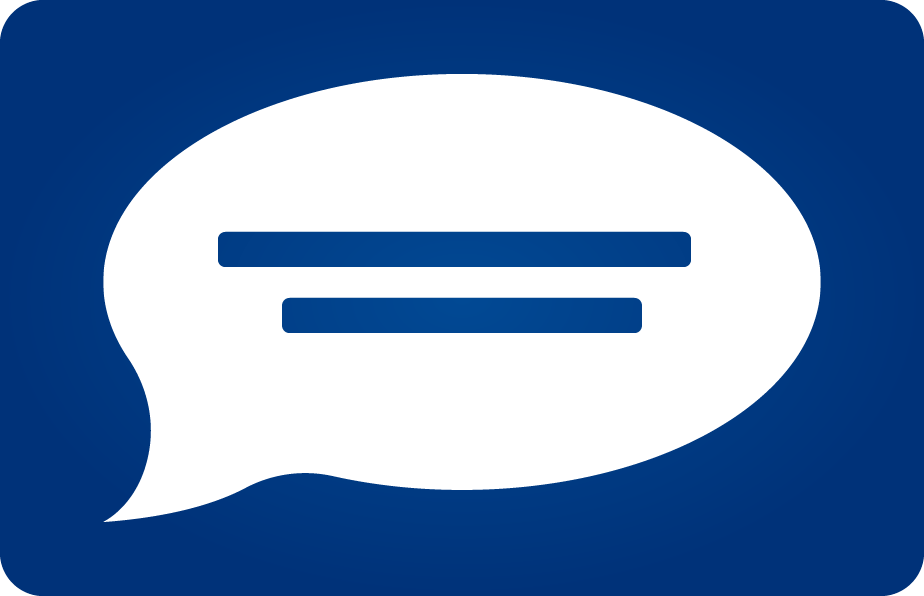 INTENTIONAL COMMUNICATION
We believe in full accountability to our donors through consistent and meaningful communication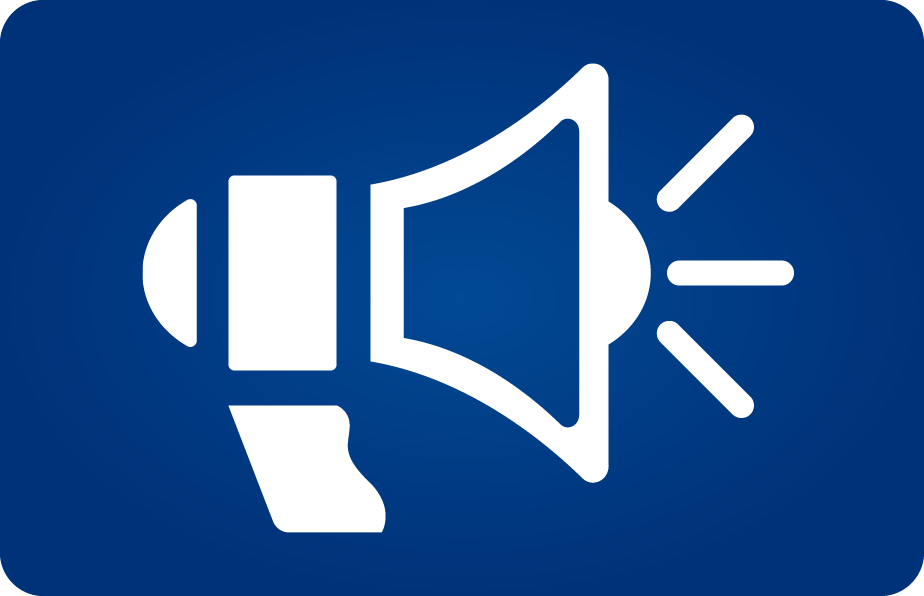 STORIES READY TO SHARE
Our team provides evidence of the lives being changed, ready to be shared to your employees, customers, and your community
Mission
The mission of mBridge Global is to maximize the giving of dedicated patrons, through bridging connections with noble causes, to tell the story of how generosity leads to global impact. 

Vision
The vision of mBridge Global is to be top of mind in achieving intentional impact, on all scales of community. 

Core Values
Christ Centered  
Donor Accountable 
Generous 
Strategic Relationships 
Intentional Communication