MBRIDGE GLOBAL
BRIDGING GENEROSITY WITH NOBLE CAUSES
WE CONNECT YOU WITH NOBLE CAUSES THAT TRANSFORM PEOPLE, NEIGHBORHOODS, & NATIONS
mBridge Global is dedicated to helping businesses maximize their potential through earnest giving to deserving organizations. We curate noble causes—those causes that put the most effort toward those most in need—and connect your company with them so your resources can do the most good and have the most impact.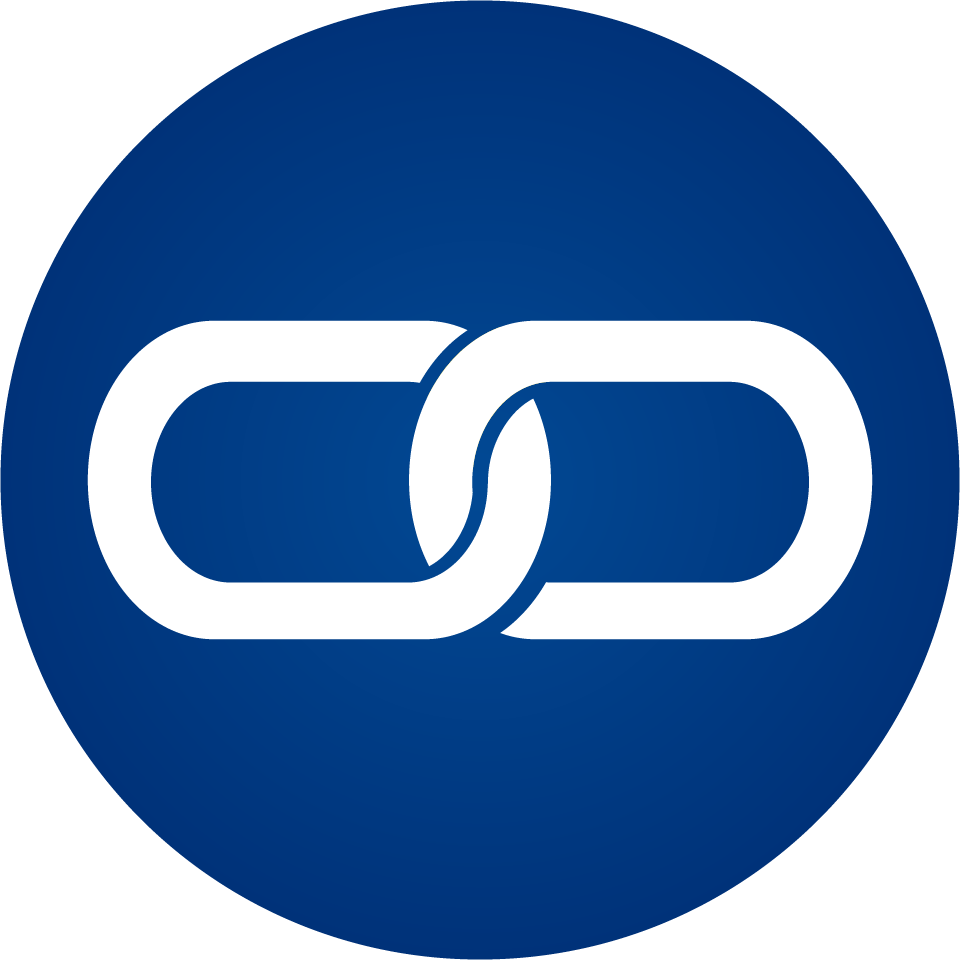 Forge Connections
mBridge Global builds strategic relationships with noble causes doing impact work, both in local communities and around the world. We carefully select our partners based on each businesses desired area of giving and the work each noble causes is doing. Through the forging of new connections, we continue to expand our reach in doing the most good and having the greatest impact we can.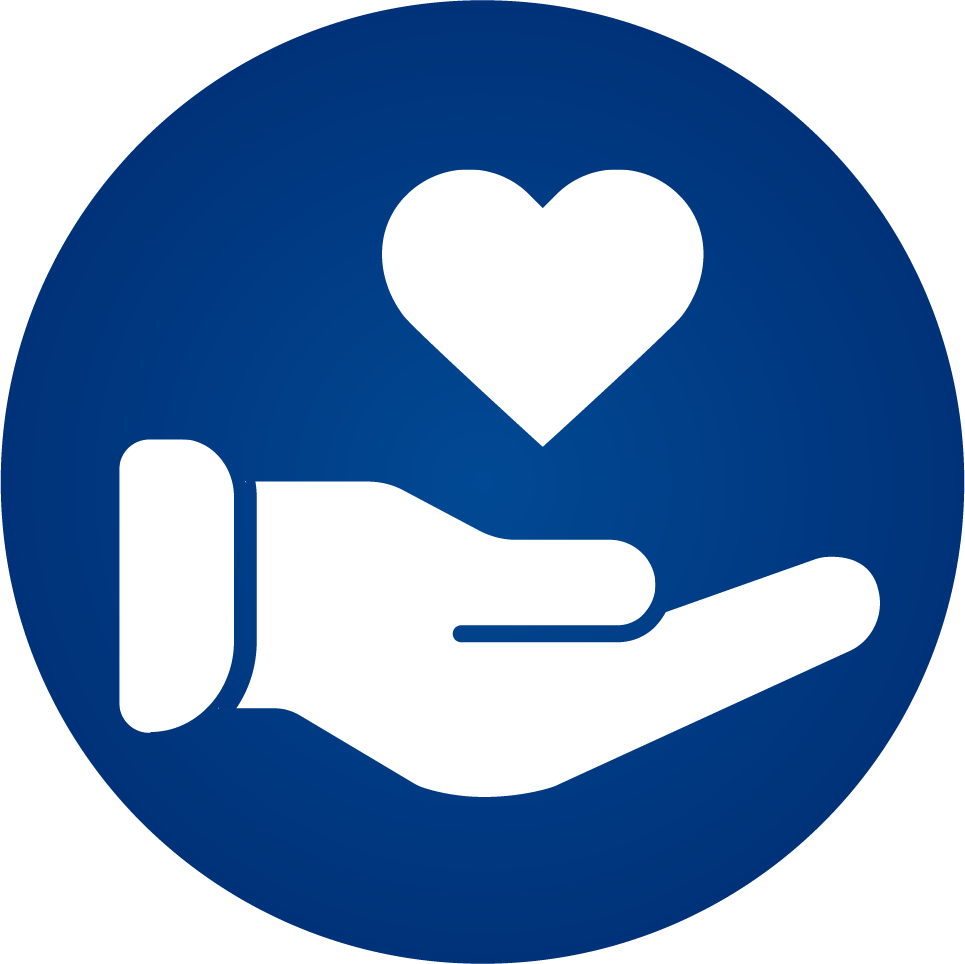 Give Back
mBridge Global seeks to carefully invest each businesses funds in qualified and service-minded noble causes, so as to see the greatest impact achieved. We believe in intentional giving, that aligns with each businesses goals for community engagement, as well as doing the most good for those whom the noble cause is serving.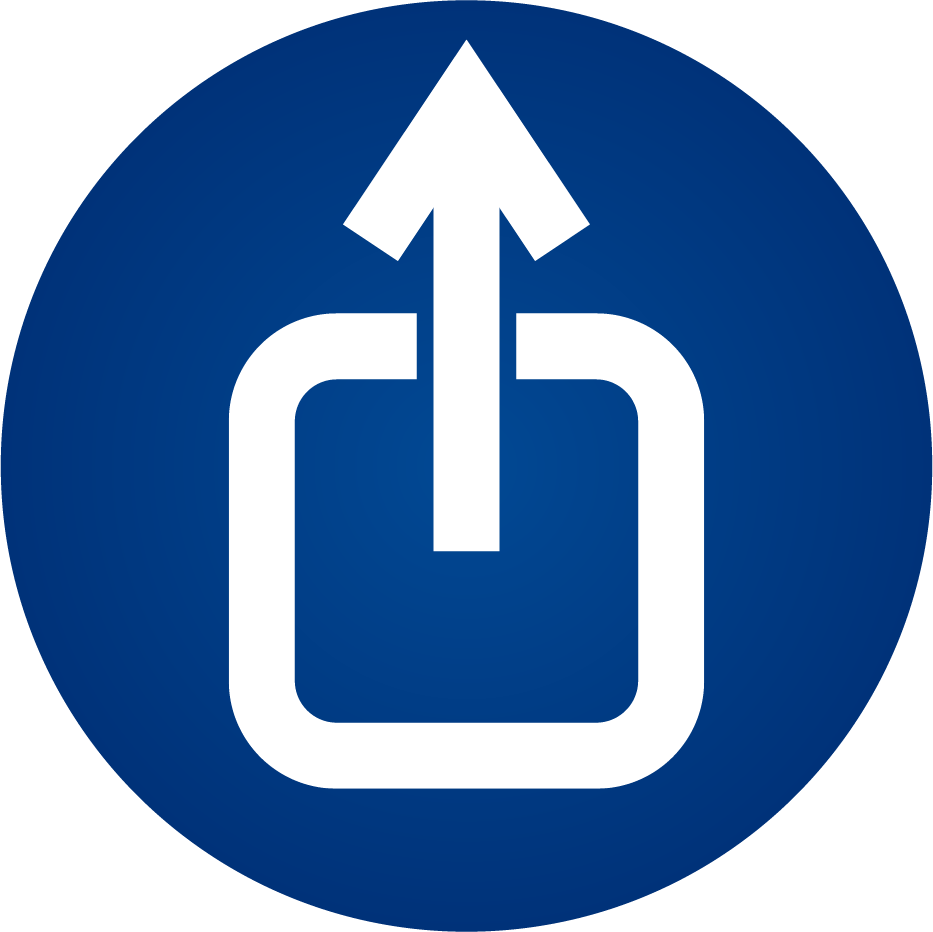 Share the Story
mBridge Global offers intentional communication to each of our giving patrons to report exactly where funds are being utilized. In addition, we have the privilege of sharing the stories of impact directly caused by our donors–both locally and around the world. 
Solutions for your business
We are your business's solution for community giving and driving global change. We offer tailored giving opportunities, through strategic relationships, to ensure your company's giving aligns with its values and goals.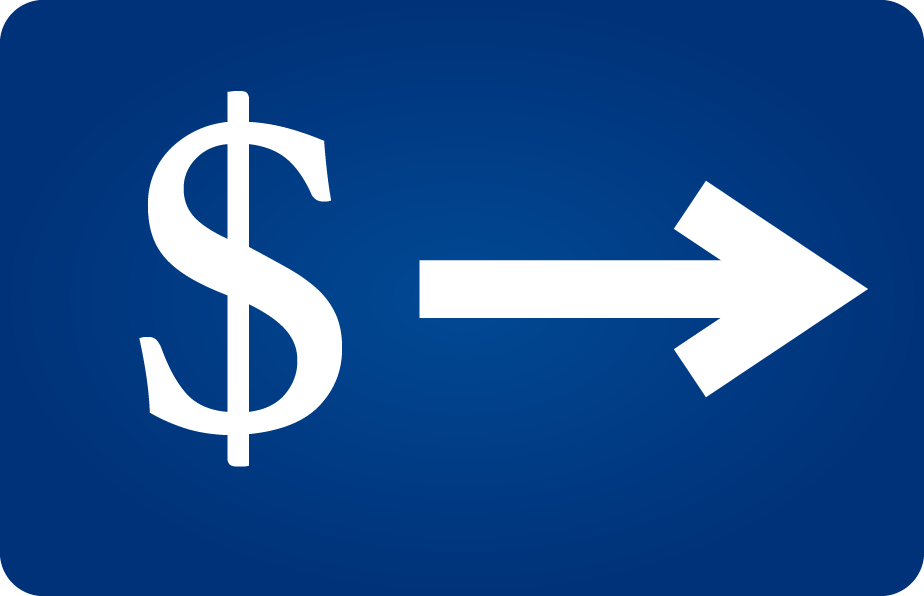 Tailored Giving
We take the guessing and confusion out of charitable giving, by working with your company to design a giving plan unique to your business. Each giving plan is intended to align with your company's give-back goals, as well as cultivate enthusiasm with the work that will be accomplished through your partnership.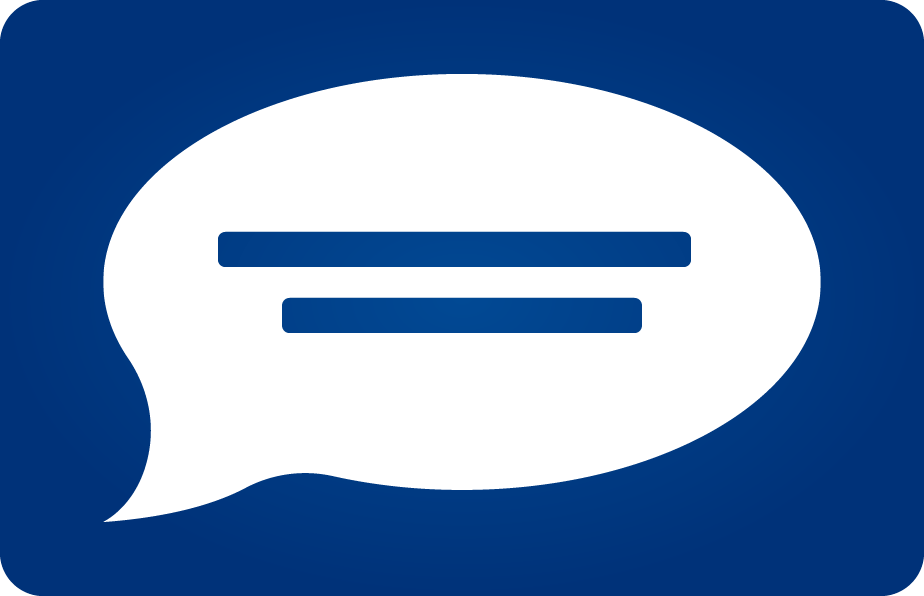 Intentional Communication
We believe in full accountability to our donors through consistent and intentional communication. You will receive updates on exactly where your funds are going and the work that is being accomplished through your generosity.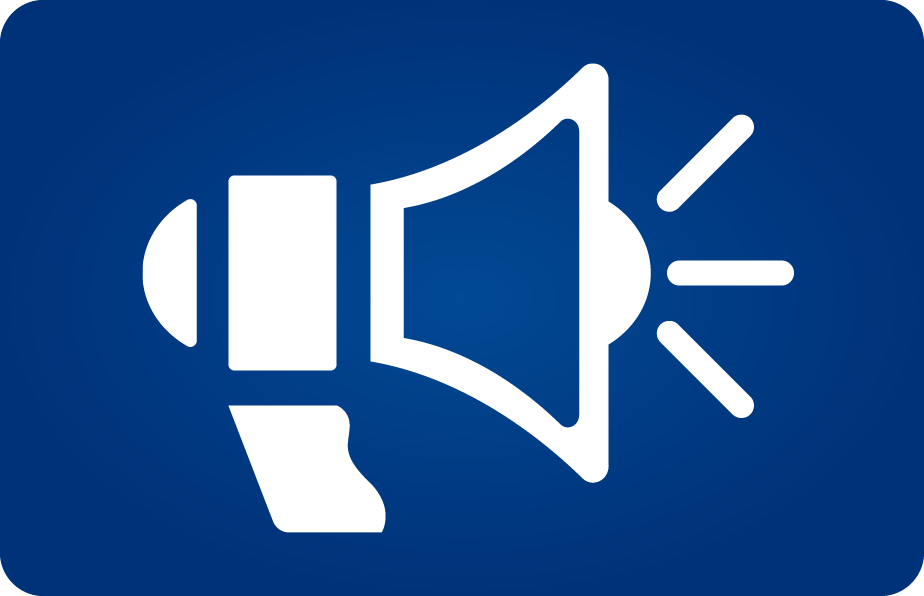 Stories Ready to Share
Our team provides evidence of the impact your business is having, ready to be shared to your employees, customers, and your community. mBridge Global offers PR material ready to be utilized wherever your team sees fit.  
mission – vision – core values
Mission
The mission of mBridge Global is to maximize the giving of dedicated patrons, through bridging connections with noble causes, to tell the story of how generosity leads to global impact. 

Vision
The vision of mBridge Global is to be top of mind in achieving intentional impact, on all scales of community. 

Core Values
Christ Centered  
Donor Accountable 
Generous 
Strategic Relationships 
Intentional Communication