WHAT WE DO & HOW WE DO IT
mBridge is dedicated to helping people maximize their potential through earnest giving to deserving organizations. We curate noble causes we believe in—those causes that put the most effort toward those most in need—and connect you with them so you can do the most good.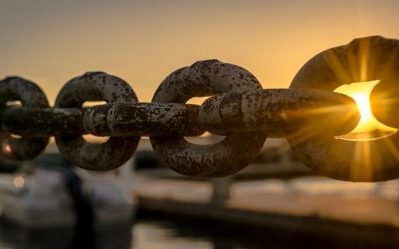 Forge Connections
mBridge builds connections between people that believe and are willing to live out the Great Commission (Matthew 28:20). Our sole purpose is to see the people come into a transformative relationship with Jesus Christ. We believe that the Great Commission is something that every follower of Jesus should take seriously, stewarding the time, talents, and treasures that God has graciously provided each of us.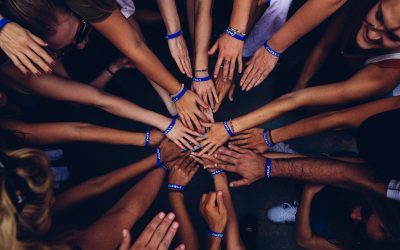 Give Back
All of us want to make make a difference in this world. Many of us have been abundantly blessed through great opportunities and hard work. The desire to "give back" and make a difference in the lives of others is one of the driving forces behind mBridge. We believe in changing the world with the gospel both in word and in deeds.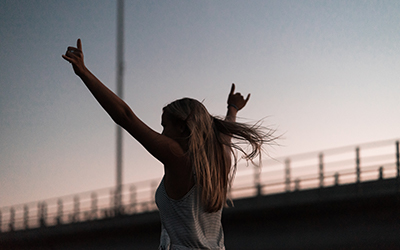 Seek Champions
To us, a champion embodies the spirit of 1 Cor. 9:23-25—the idea of working hard not for the temporary rewards of winning a race, but to lead others and experience an everlasting reward. We seek those champions who want to use their blessings to promote noble, missional causes to further the Great Commission. We connection champions with causes that need their aid and see how God works his blessings to amplify your gifts and impact.
The partners at mBridge bring a deep understanding of both the for-profit businesses and the nonprofit sectors together with extensive experience working with missions organizations around the world. We work closely with both missions workers and those interested in missional causes that will have the greatest impact.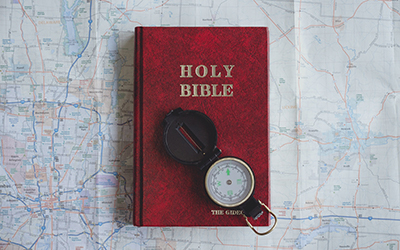 Missiologists
Missiology is interdisciplinary study of intersections of the gospel, culture, and the church. At mBridge, we value the missiologist approach, which encompasses fields that study people as well as the study of the gospel, in how we select causes and programs to support. We believe that missiology helps equip our partners with the ability to change things in a way that is both spiritually and societally beneficial, bridging the way toward a better future.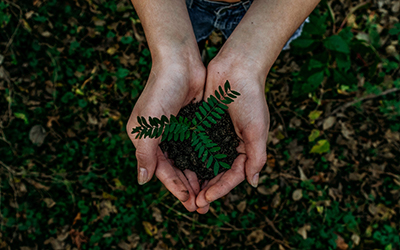 Nonprofits
With a background in the nonprofit sector, mBridge has experience in being the bridge between public need and public desire to give. We understand the laws and regulations that govern nonprofits and incorporate those into our giving strategy. Ethics and strategy are as key to mBridge's success as our partners' willingness and ability to give, and we value working transparently, openly, and honestly.
Businesses
Our business partners make our mission possible. By working with sponsors, we're able to make more generous contributions to our noble causes, furthering our impact. We partner with business who share our ideals, including a passion for giving, for understanding, and for change through compassion and selflessness.