We are a foundation committed to purposefully investing in transformative initiatives globally, while empowering and equipping others to join us in changing the world. Our primary role is to facilitate and foster a culture of giving, while effectively communicating the profound impact and stories of lives being positively transformed. 
As an organization, we take great pride in our role as responsible custodians of charitable giving. We are committed to managing and leveraging the generous contributions we receive to achieve maximum impact. Through careful evaluation, monitoring, and collaboration with our partners, we strive to create lasting positive change in the communities we serve. 
Enabling our valued donors to contribute towards targeted initiatives aligned with their philanthropic goals and aspirations, through consistent communication and personal relationship with our non-profit partners 
Facilitating direct communication between generous donors and the impactful outcomes of their giving, we serve as a vital link connecting non-profits and contributors. As storytellers, our aim is to ensure donors are informed about the tangible effects of their generosity. By bridging the gap between non-profits and donors, we foster meaningful connections that amplify the positive change made possible through philanthropy. 
Offering comprehensive support to our partners, addressing the operational requirements of their nonprofit organizations, to ensure they can carry out their mission.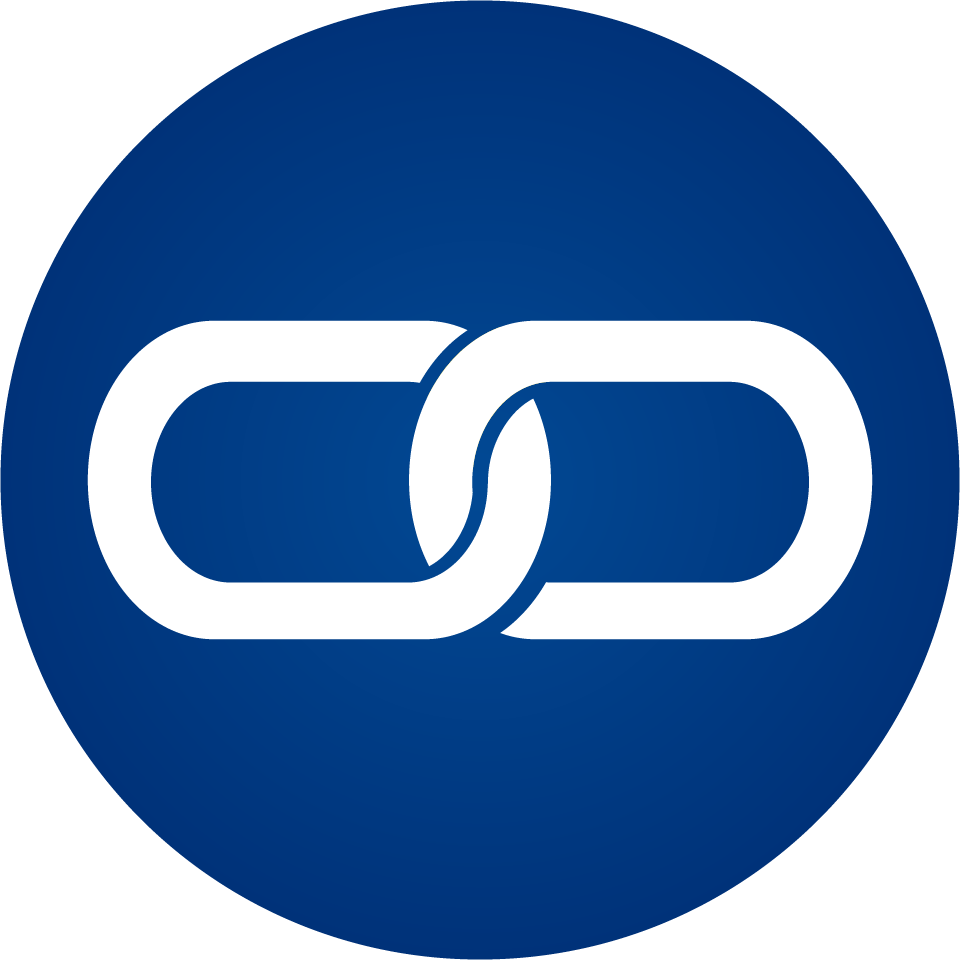 FORGE CONNECTIONS
We build strategic relationships with noble causes that are changing lives in local communities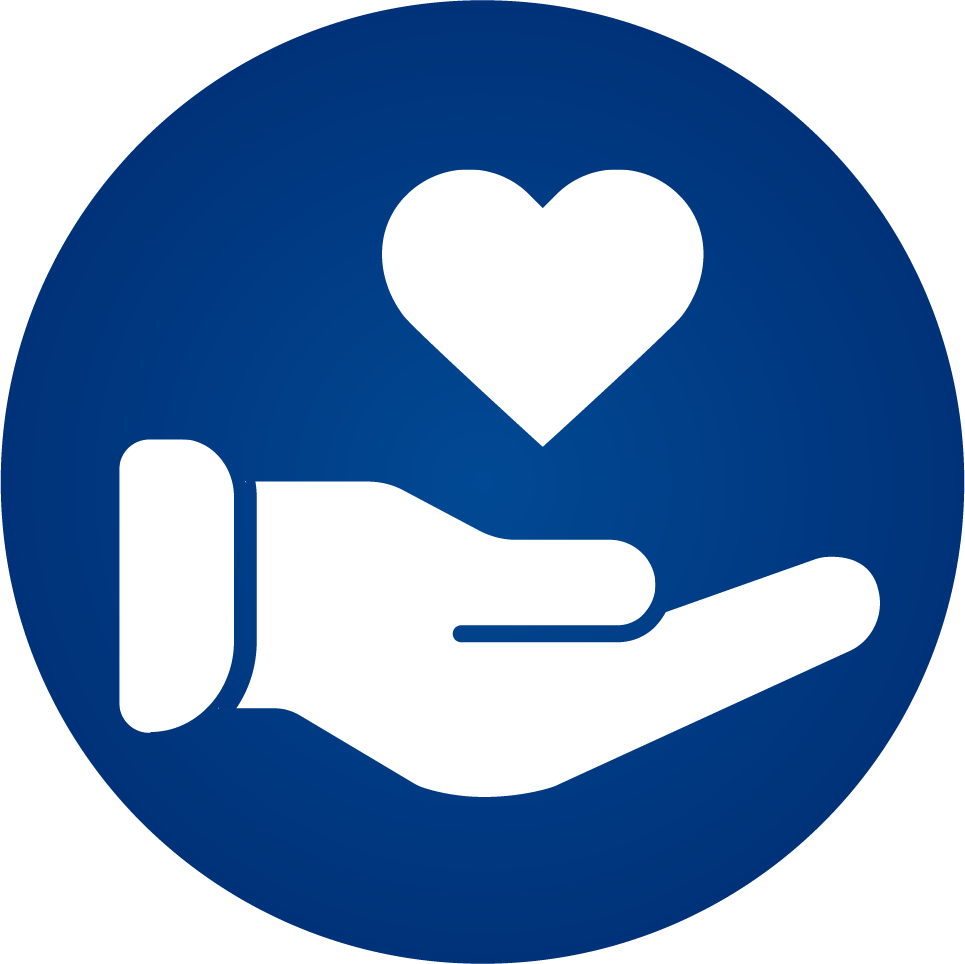 GIVE BACK
We seek to change the world by changing individual lives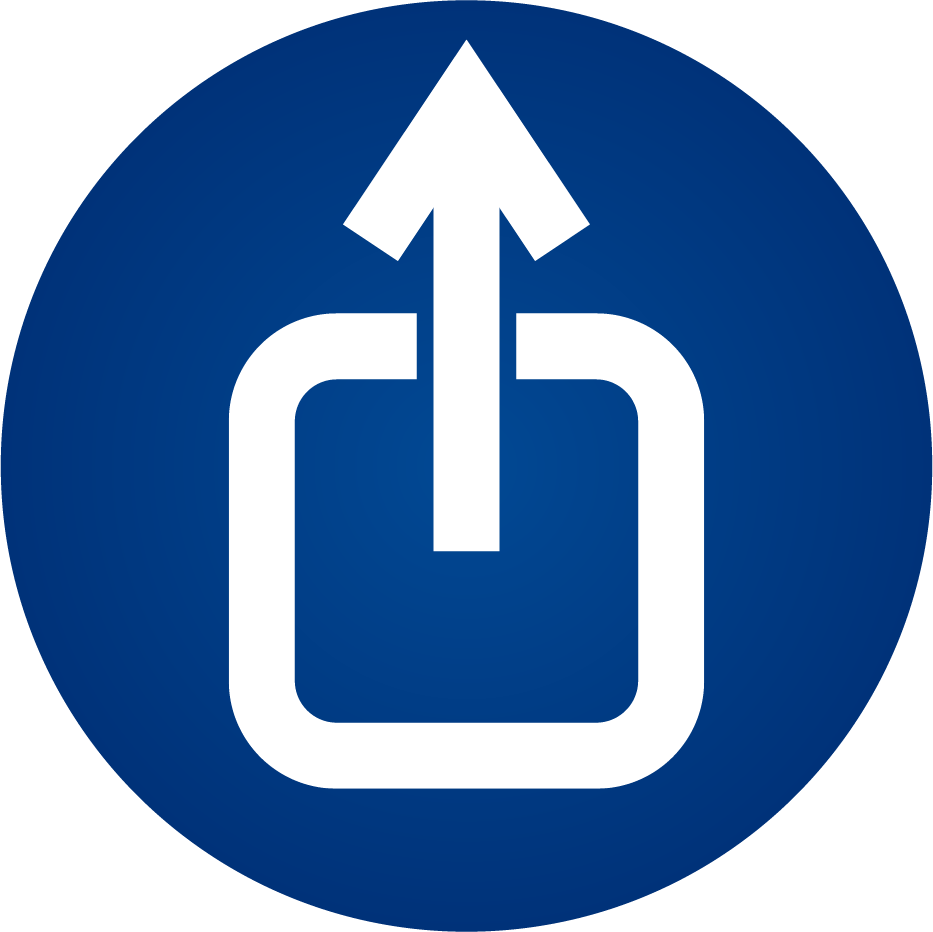 SHARE THE STORY
We tell the story of how generosity is changing lives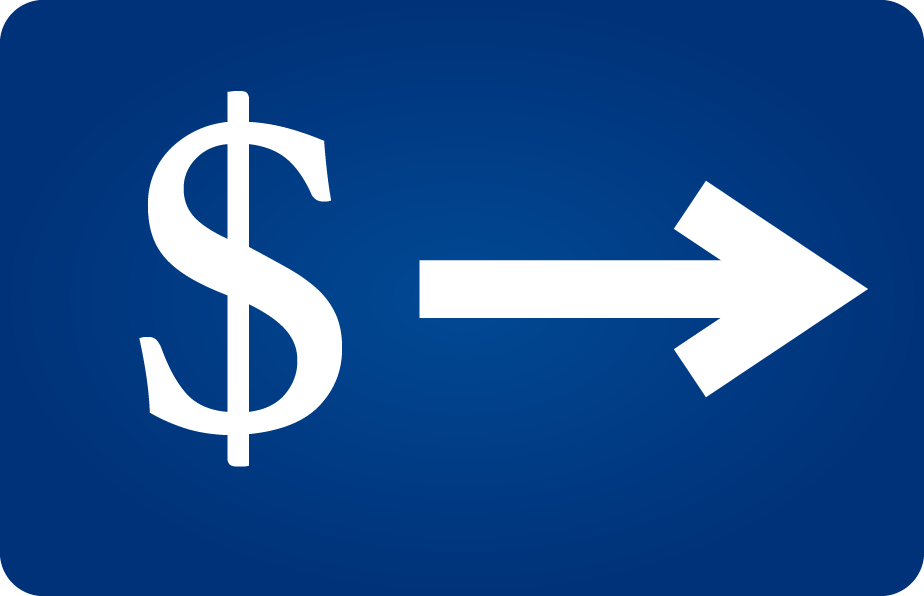 TAILORED GIVING
We take the guessing and confusion out of charitable giving, by working with our donors to design a custom giving plan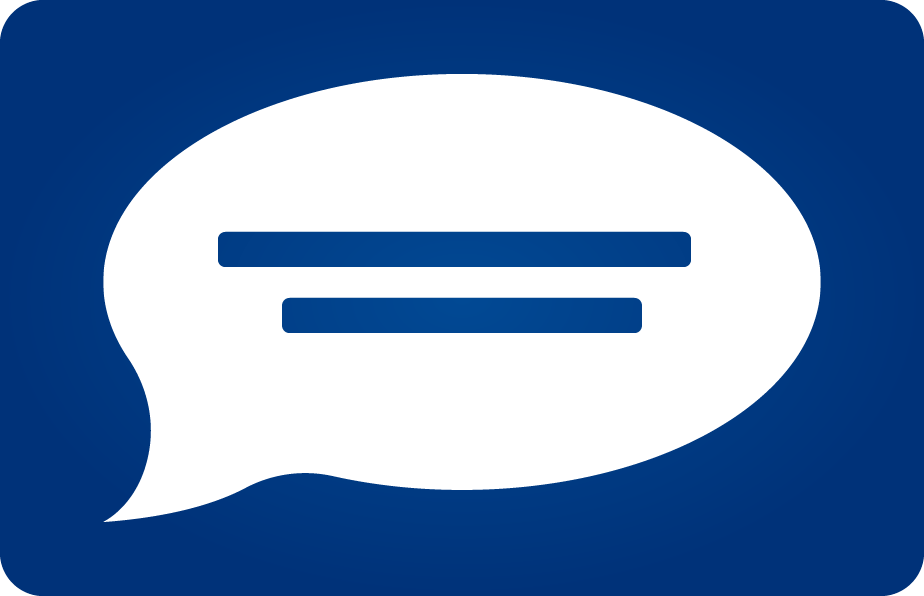 INTENTIONAL COMMUNICATION
We believe in full accountability to our donors through consistent and meaningful communication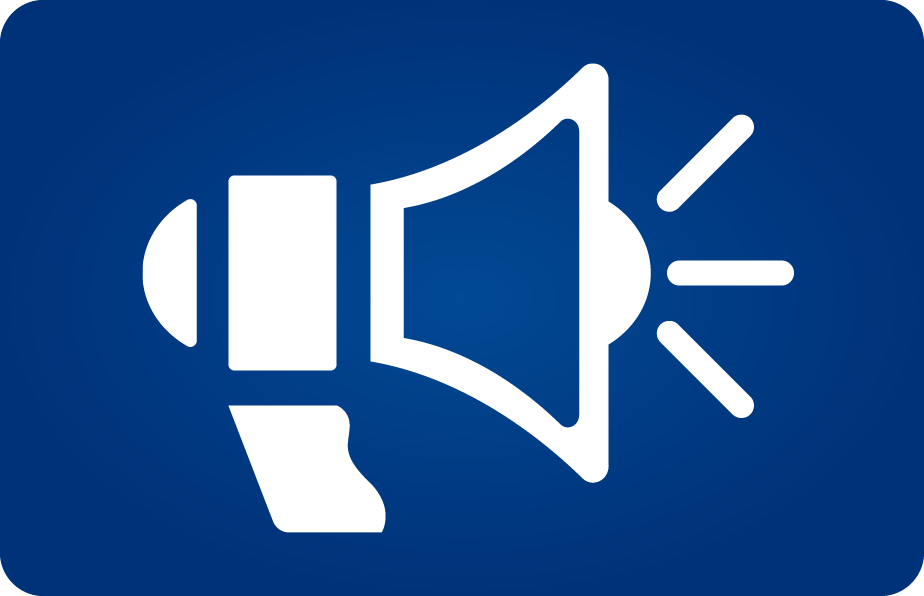 STORIES READY TO SHARE
Our team provides testimony of the individual lives being changed by our donors, rather than obscure statistics and figures
Mission
The mission of mBridge Global is to maximize the giving of dedicated patrons, through bridging connections with noble causes, to tell the story of how generosity leads to global impact. 

Vision
The vision of mBridge Global is to be top of mind in achieving intentional impact, on all scales of community. 

Core Values
Christ Centered
Donor Accountable
Generous
Strategic Relationships
Intentional Communication