PROJECTS
JOIN WITH US IN CHANGING THE WORLD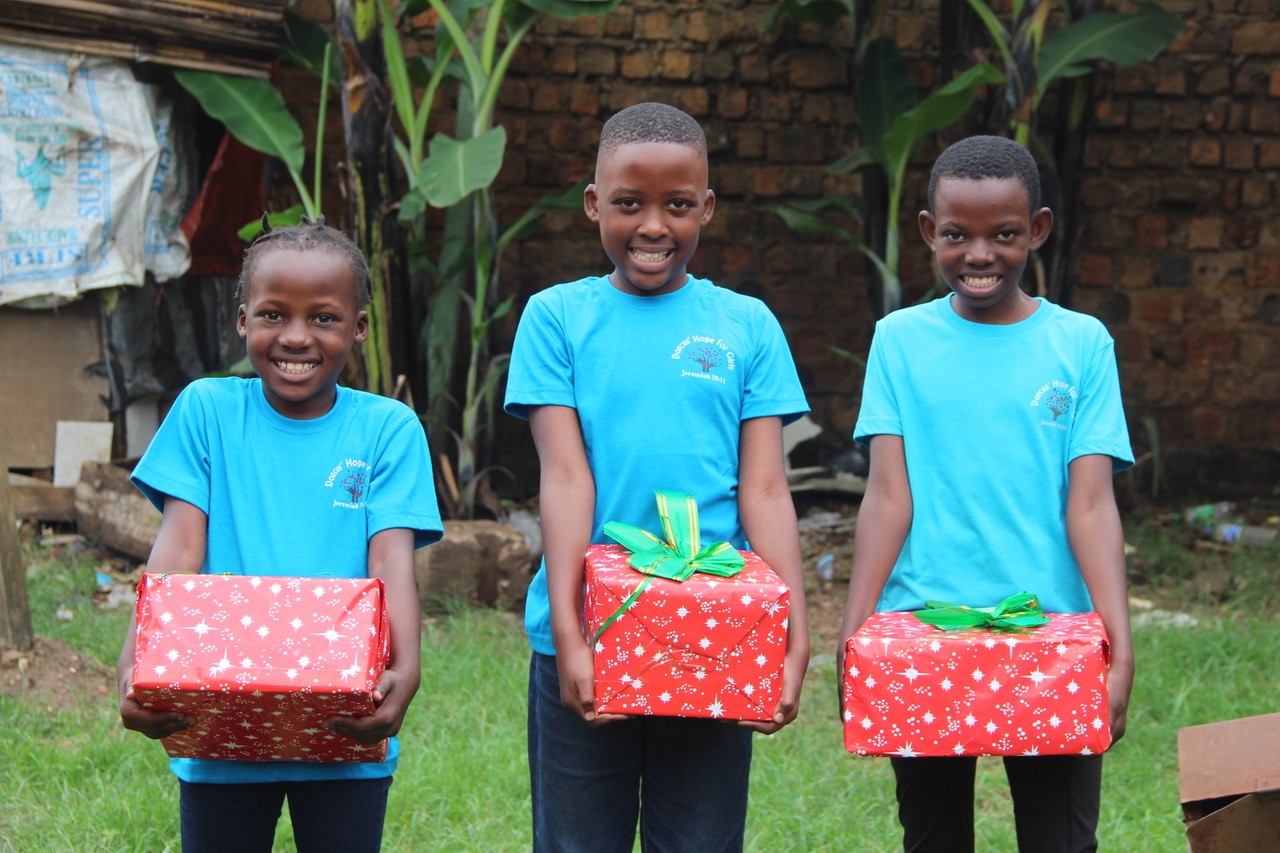 Provide a Bright Future for a Ugandan Child
Partnering with Dee's Hope to ensure young girls in Uganda are rescued out of domestic servitude and given food, shelter, and an education to allow them to live fruitful lives.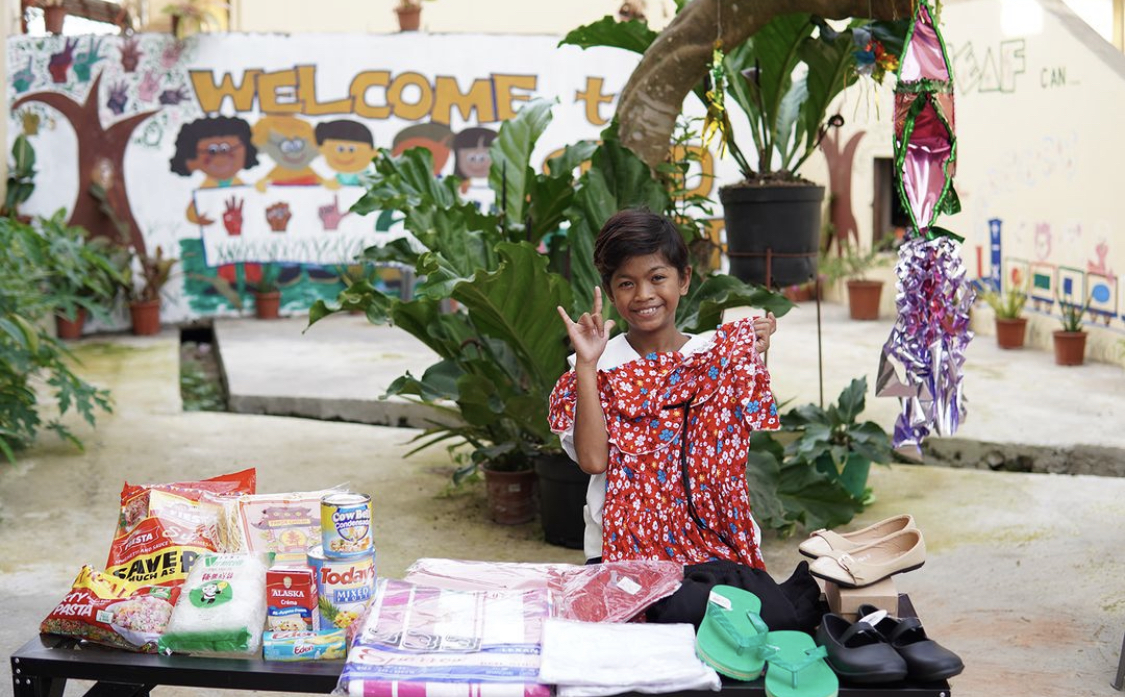 Sponsor a Deaf Child in the Philippines
Partnering with IDEA to sponsor a deaf student in the Philippines. Sponsorship ensures that the child will receive food, housing, a complete K-12 education, as well as job training.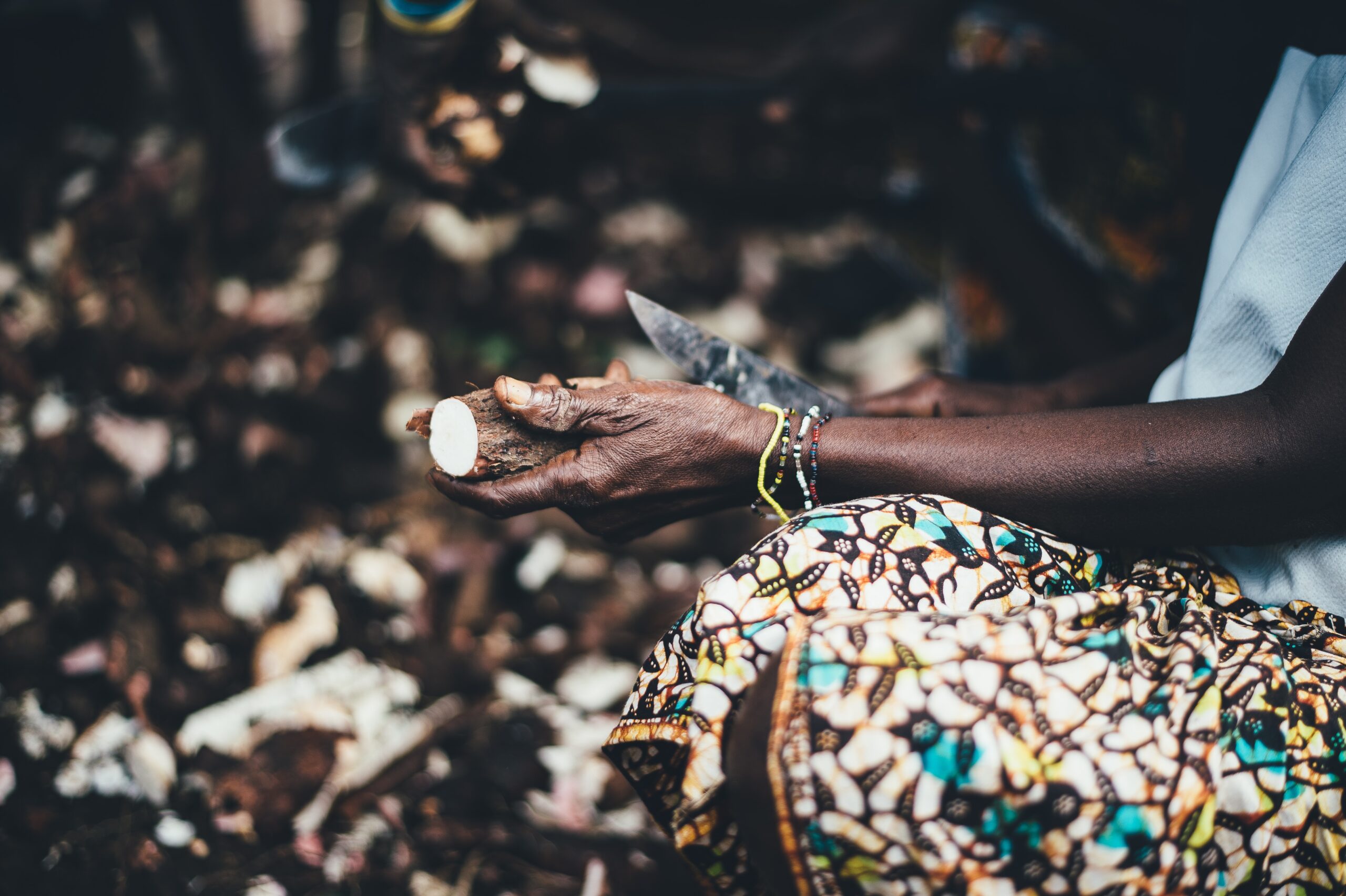 Plant a Cassava Farm in Uganda
Partnering with ELD in micro financing to help launch Enyoro Michael & Family high quality cassava farming in Uganda. The funds raised will go towards tools & equipment, land procurement, and harvesting costs.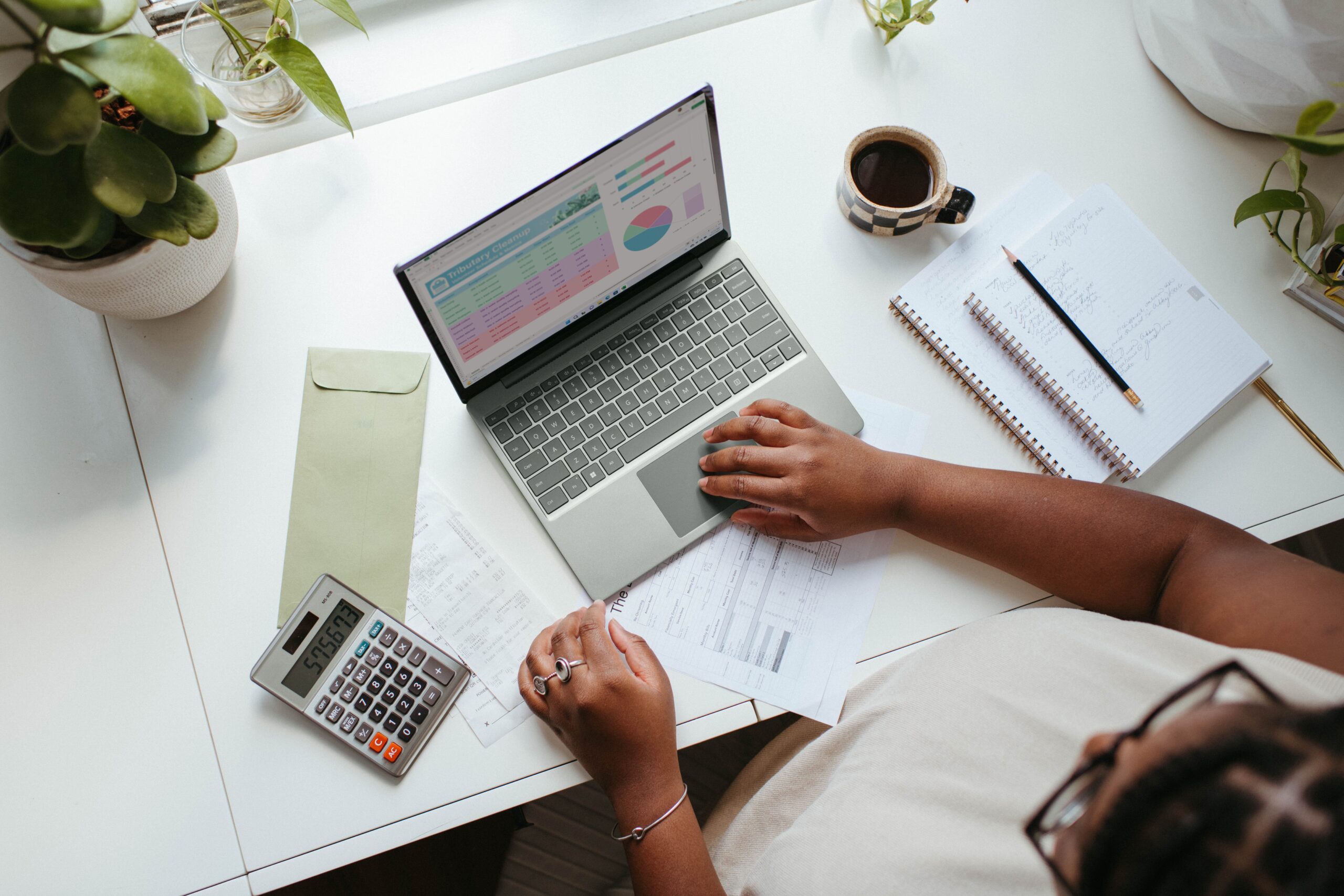 Small Business Training Class
Partnering with Life House Ministries to provide small business training classes for single moms wanting to start their own business.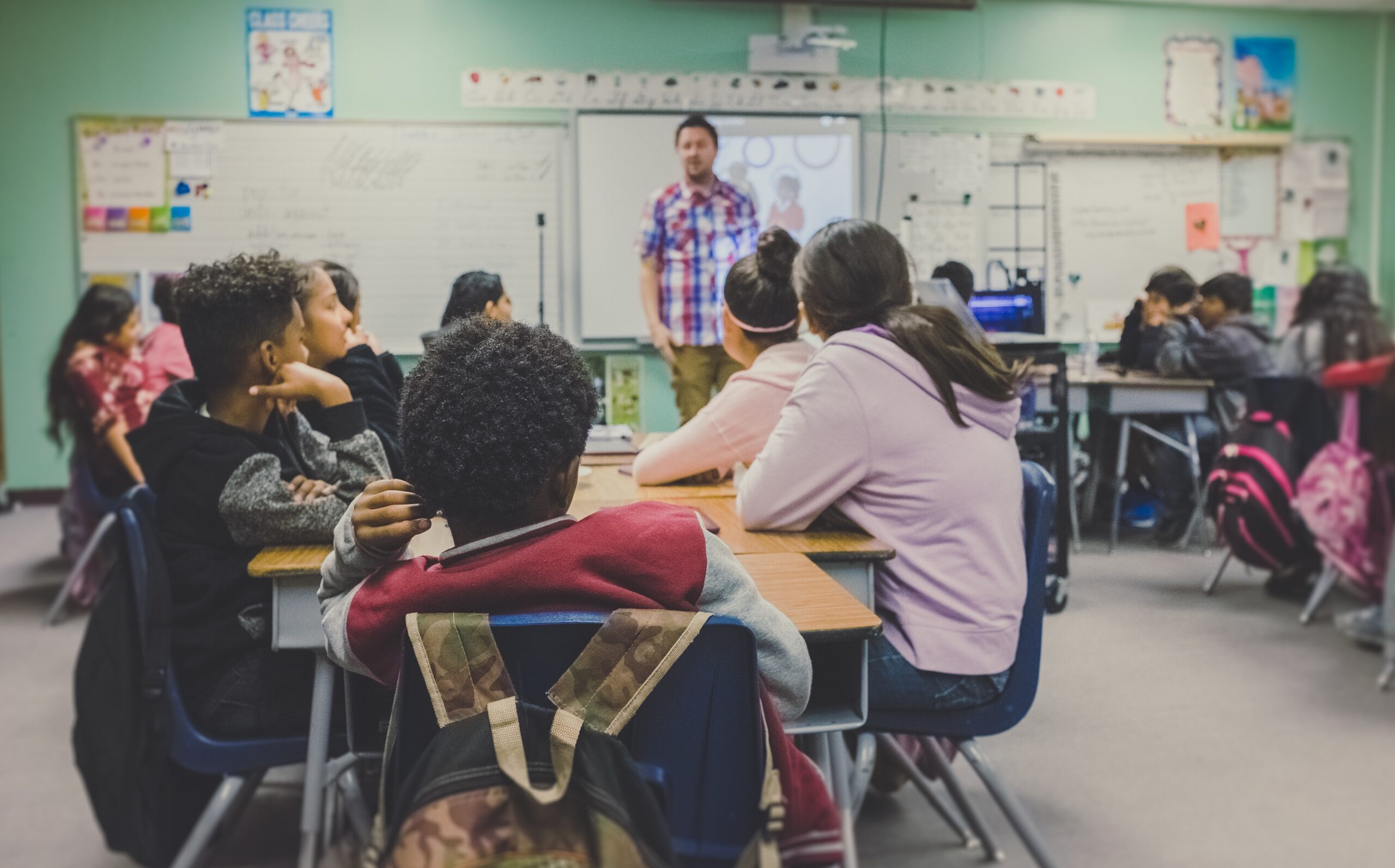 Empower Youth Anti-Trafficking Training

 
Partnering with Hope Unlimited to provide The Empower Youth Program; a five-module curriculum that can be used by anyone who provides services directly to youth, such as teachers, youth program directors, counselors, mentors, therapists, and more. It has two chief objectives: to equip youth with personal safety strategies and to nurture their empathy for others.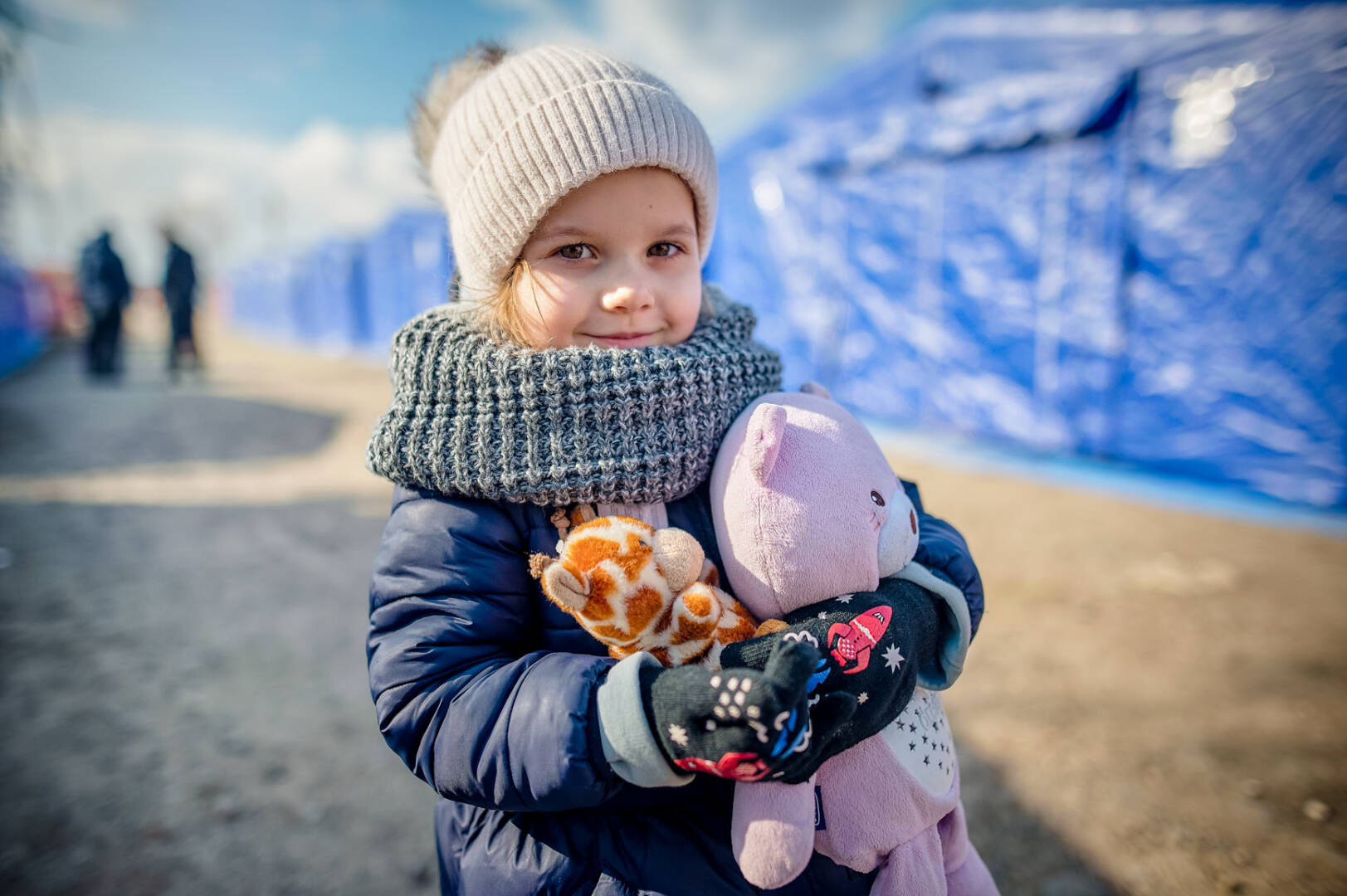 Put on a Kids Camp for Children

in Ukraine
Partnering with Solid Rock to put on a camp for the children in Ukraine displaced by the war. Children can be in a safe and fun environment and have the opportunity to simply be a kid, with the goal being the restoration of joy in these children. Camps include inflatable bounce houses and slides, group games, relays, and a healthy lunch. 
$1,500 Donation (150 Kids)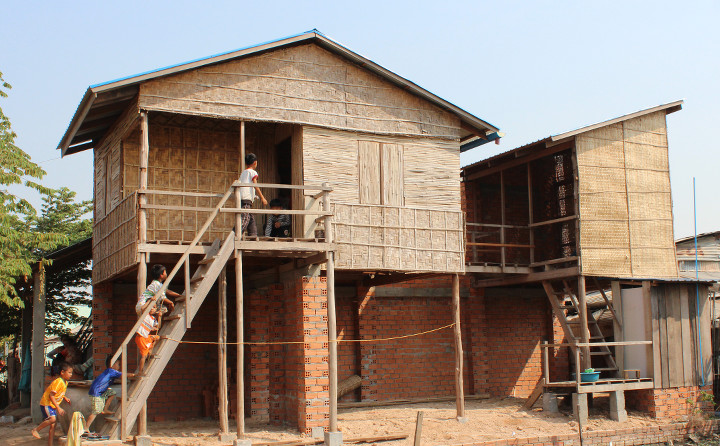 Partnering with Steps of Justice in the construction costs of a new home for families in Cambodia. Families are not gifted a home, but work along side Steps of Justice in making something for themselves and their community.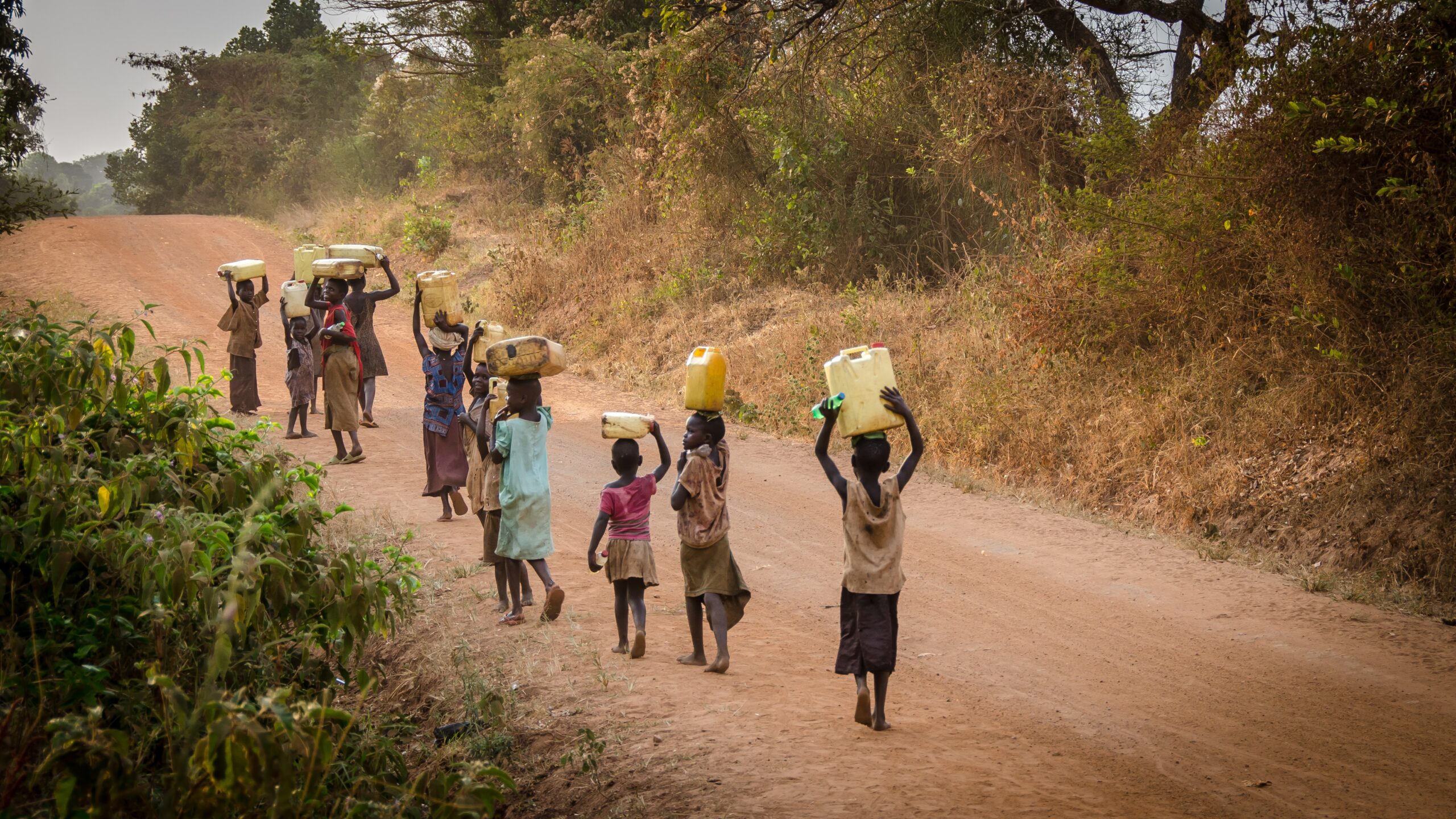 L

eshuta

C

ommunity

W

ater

P

roject

 
Partnering with ELD to provide micro financing for the digging and cunstruction of a well. This project is designed to enable the residents of Leshuta to have access to safe and clean water. This project would be a partnership with the people in the village of Leshuta, tribal leaders, local government, as well as ELD.  
See our completed projects