MBRIDGE GLOBAL
HOW GIVING COMES ALIVE
EMPOWERING GENEROSITY THROUGH STORIES & COMMUNICATION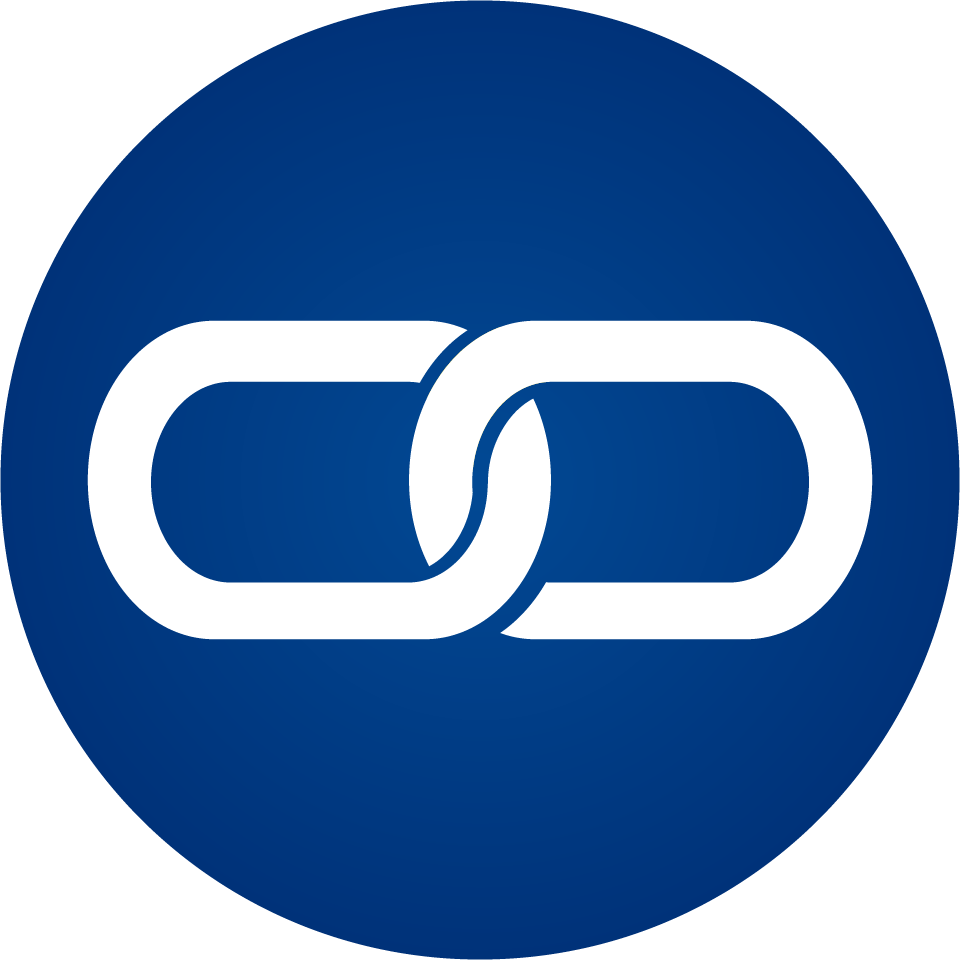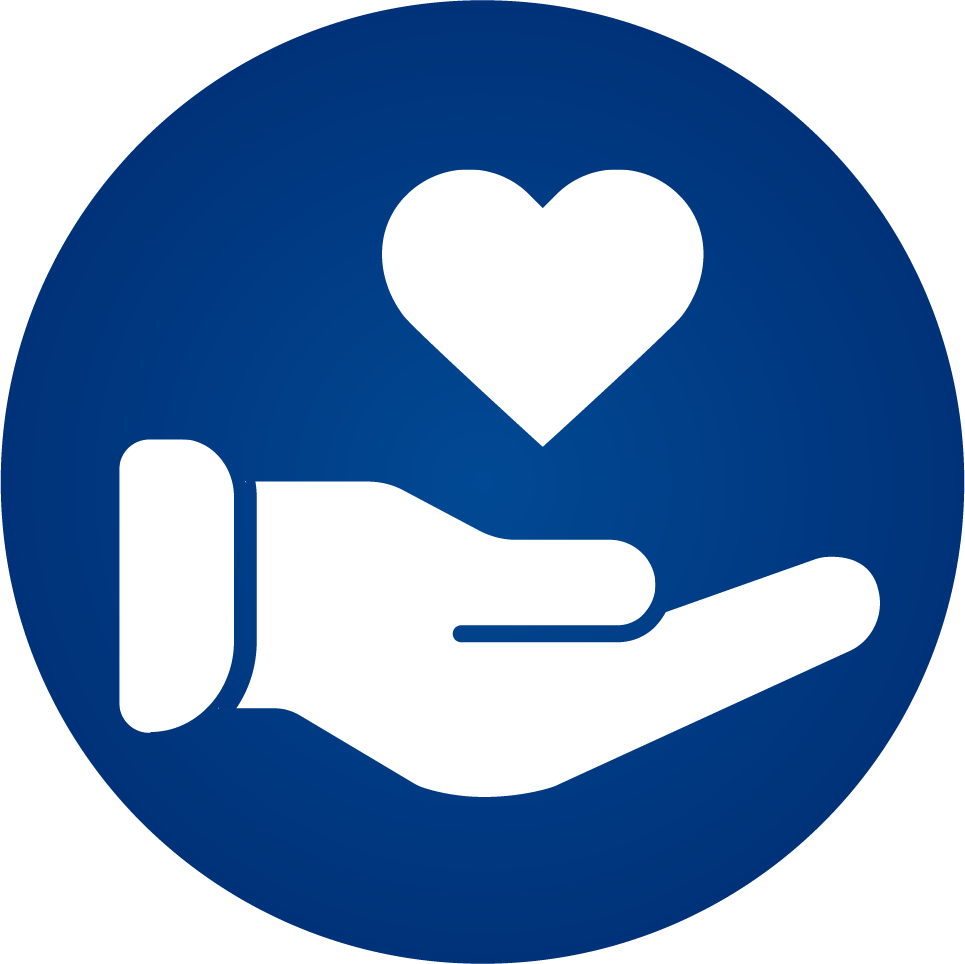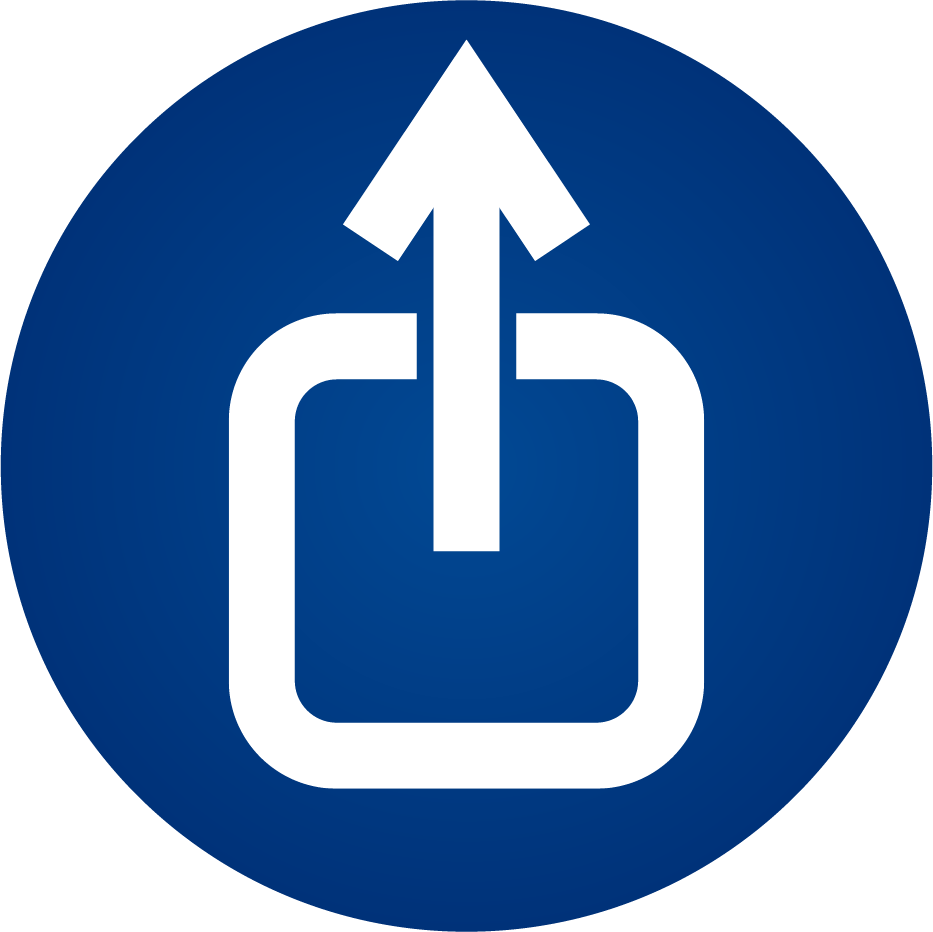 We are a foundation committed to purposefully investing in transformative initiatives globally, while empowering and equipping others to join us in changing the world. Our primary role is to facilitate and foster a culture of giving, while effectively communicating the profound impact and stories of lives being positively transformed. 
UNLOCK POTENTIAL BY CHAMPIONING A NOBLE CAUSE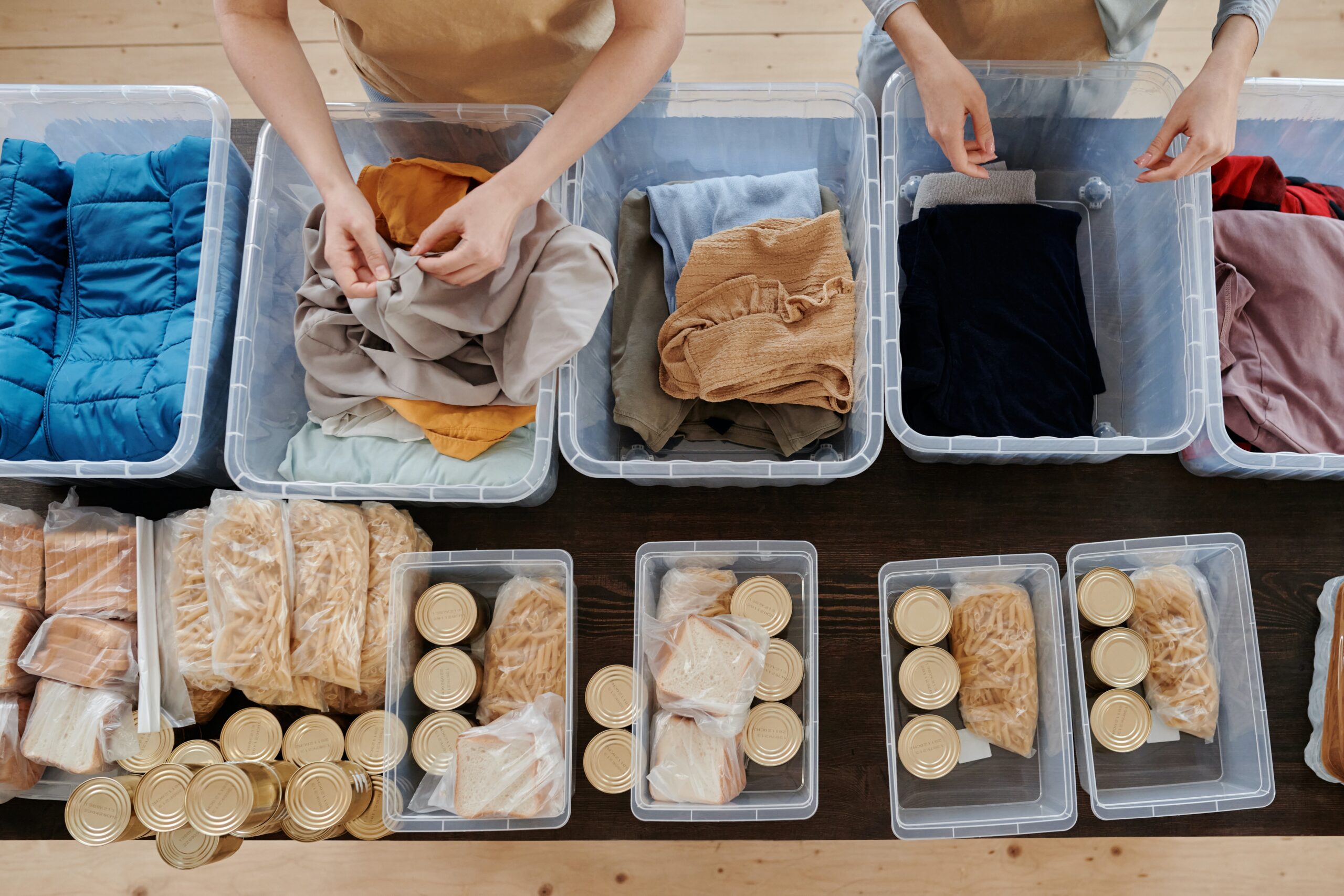 Engaging in community give-back can be murky—how do you know that your money is doing as much good as it possibly can? mBridge Global is committed to tailoring giving by partnering with specific causes in which we have constant contact. When you partner with mBridge, you can direct your donation towards one or many of our Noble Causes that we have carefully and meticulously curated. Each organization is reaching people and communities with love and care that are in desperate need. Each mBridge partner is based on a depth of relationship and knowledge of their mission and impact. If you choose to partner with mBridge Global, there is no guesswork; 90% of your donation will support the cause or causes of your choice.
"MBridge is the game changer for me, when I'm having a tough day or when I'm feeling a little beat down or when things aren't going the way that I wish they would, I just think about MBridge and I think about the way that we change the world and when I think about what we're doing at MBridge it makes it all worthwhile it's my why, it's my reason to keep grinding. It's the reason why I put my head down and hustle. I'm committed to changing the world, and MBridge is the vehicle in which I'm doing that." 
Dave Wescott
Evergreen Brands
"One of the biggest reasons I joined the team here at Transblue was the partnership with mBridge and greater purpose of giving back. I've worked with great companies where the only purpose was the bottom line. I love what mBridge is doing to make the world a better place. I know of other team members who have joined our company because of causes that mBridge works with. And in those moments when challenges hit, there is nothing better to light my fire to push ahead or put things in perspective than hearing a story about a specific need being met in the world through mBridge and knowing you had a part to play in that." 
Todd Chapman
Transblue