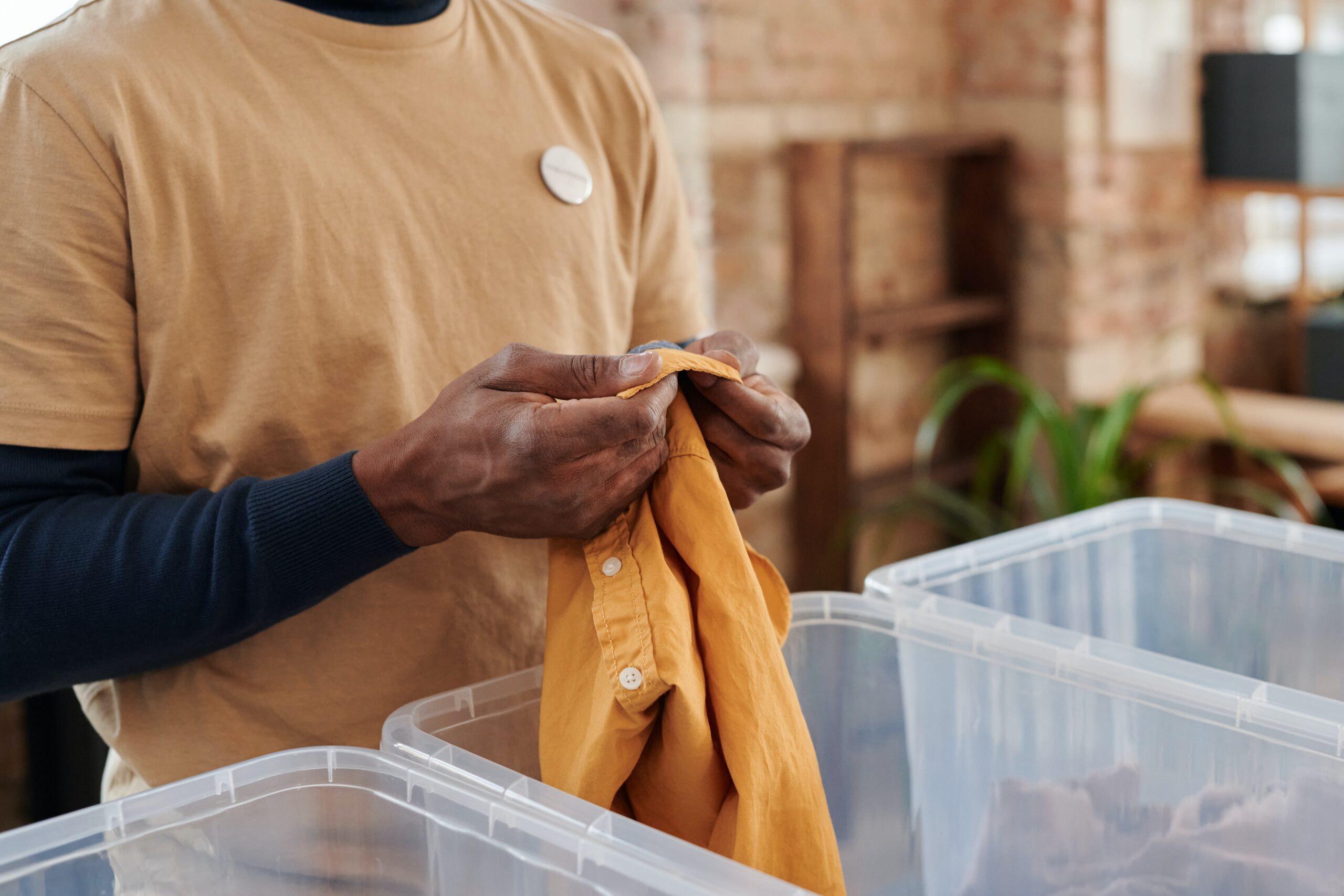 THE FUTURE WE ARE BUILDING
Our vision is to create a lasting impact around the world by facilitating and empowering giving on a monumental scale. We are driven by the belief that everyone has the capacity to make a difference, and we strive to be the catalyst that connects generous individuals, foundations, and organizations to transform lives through generosity. Our ultimate goal is to reach a milestone of giving away $100,000,000, a testament to the transformative power of collective philanthropy. Together we can change the world!
"We are more than happy and thankful to mBridge. Once again you have helped us fund another Free tutoring Center. Students are receiving free school backpacks full of school supplies. Most of these children can not afford supplies."
– HLC Nepal
"We are so thankful for mBridge and what they have meant for us these past 2 years. We have been able to deploy even more chaplains to care for the hurting during a time of crisis. You guys are amazing!"
– Hope Unlimited
"Now, for the huge and generous partnership as mBridge filled the empty shelves of the food bank in both Lame Deer Montana, and here in Big Timber Montana!  This is a concrete answer to our prayers! This is no small matter to us! We do not take this lightly! Thank you – with much appreciation to mBridge!"
– 4 Winds Camp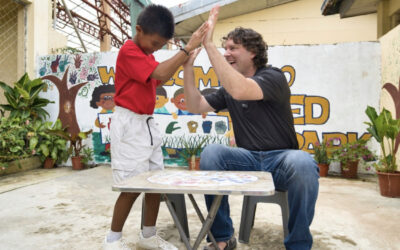 We support 5 deaf children in the Philippines, ensuring they receive food, housing, an education, and job training to ensure they have a brighter...
read more