Empower Youth Anti-Trafficking Training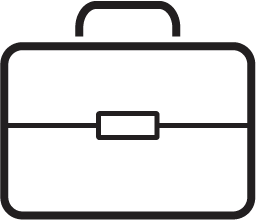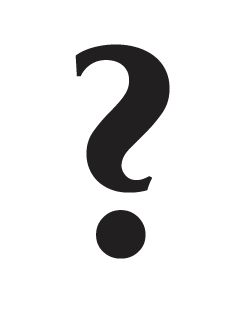 Partnering with Hope Unlimited to provide The Empower Youth Program; a five-module curriculum that can be used by anyone who provides services directly to youth, such as teachers, youth program directors, counselors, mentors, therapists, and more. It has two chief objectives: to equip youth with personal safety strategies and to nurture their empathy for others. 
The purpose of The Empower Youth Program is to equip students with strategies to stay safe from sexual exploitation, which remains a large problem for young people in Snohomish County. The statistics are that one in four girls and one in six boys will be sexually abused by the age of eighteen. Educating young people on how to stay safe from exploitation can help prevent more youth from becoming victims.