Plant a Cassava Farm in Uganda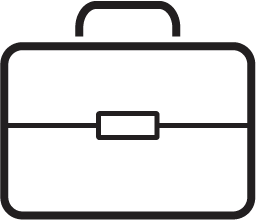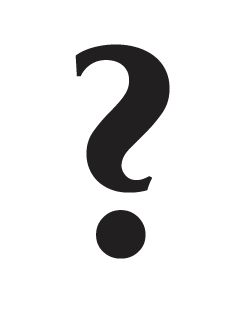 Partnering with ELD in micro financing to help launch Enyoro Michael & Family high quality cassava farming in Uganda. The funds raised will go towards tools & equipment, land procurement, and harvesting costs.  
Cassava is a high-yielding, disease resistant crop that is the second major staple food in Uganda. Demand for the crop is high and there is a lack of quality growers in the region. By establishing a profitable & sustainable business, individuals are able to lift themselves out of poverty and become financially independent.  
Aguru Village, Kateta Sub County, Serere District – Uganda   
Economic & Community Development
Economic Leadership Development