Small Business Training Class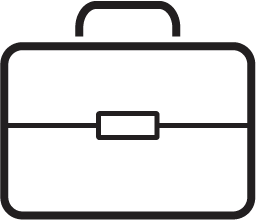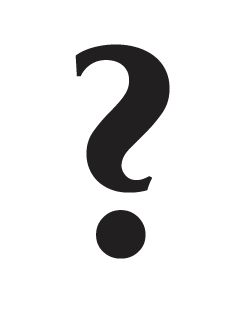 Partnering with Life House Ministries to provide small business training classes for single moms wanting to start their own business.  
A small business training class allows a single mother the opportunity to learn vital skills to run a small business. Life House has several candidates waiting to take classes that will open up new opportunities for them and their children.  
Economic & Community Development